Commercializing Gene & Cell Therapies: Navigating the Rocky Road from Process Development to Manufacturing
Presented by CBET in partnership with Pall Biotech.
Date: February 25, 2021
Time: 2 p.m. to 3 p.m. EST
Moderator: Julian Rosenberg, PhD, Associate Director, CBET
Featured Speakers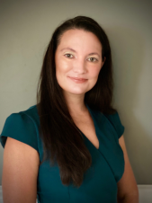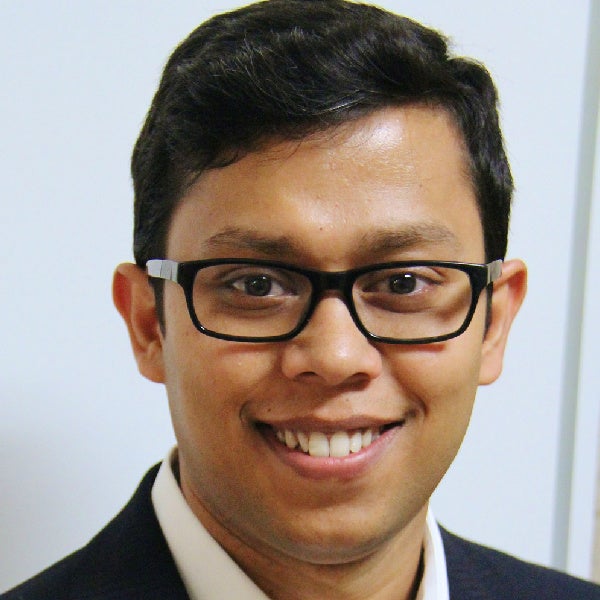 Kristin Feerst and Abhay Thakur, Ph.D. will lead the discussion on how cell and gene therapies have the potential of revolutionizing medicine in the 21st Century. As companies move rapidly from the bench to clinic, many face scale-up challenges. The utilization of scale down models for all unit ops from bioreactors to downstream purification is very useful to define the design space and ensure a robust and repeatable process. We will present three case studies which illustrate various strategies for viral vector production both in adherent and suspension cell cultures.
This webinar is free, but registration is required.
Kristin Feerst,
Commercial Development Manager, Pall Gene Therapy, Americas
Kristin joined Pall in 2014, after spending over ten years in vaccine and viral vector manufacturing and R&D, including scale-up and GMP production. Kristin has held several positions within Pall- initially as a Single-Use Sales Specialist before moving on to be a Biotech Integrated Solutions Sales Manager. Most recently, Kristin has joined the new Gene Therapy Division of Pall Biotech as Commercial Development Manager for the Americas.
Abhay Thakur, PhD,
Team Manager, PDS Downstream
Abhay Thakur is currently leading a team of scientists in the US accelerator process development services. His group primarily focuses on the development of downstream processes of viral vectors and proteins for gene therapy, oncolytic, and biologics. Abhay joined Pall in 2018 as a senior scientist and supported several viral vector projects involving the optimization and scalability of therapeutic products.  Abhay obtained his degree in 2010 from CCMB India in the field of biochemistry and did 5 years of postdoc at UMASS Amherst studying protein folding.
---
CONTACT:
Justin Hadley
Coordinator of Graduate Programs
Albany College of Pharmacy and Health Sciences
518-694-7130
justin.hadley@acphs.edu
Julian Rosenberg, PhD
Associate Director
Center for Biopharmaceutical Education and Training
518-694-7432
julian.rosenberg@acphs.edu
Stay Informed
Be the first to know about new Workforce Training programs and all the latest info on how the Center for Biopharmaceutical Education and Training is powering the careers of students and the future workforce needs of biotech companies.