The Times of London seeks out the opinion of Dr. Kamal Rashid on the battle for global pharmaceutical manufacturing supremacy
December 2, 2020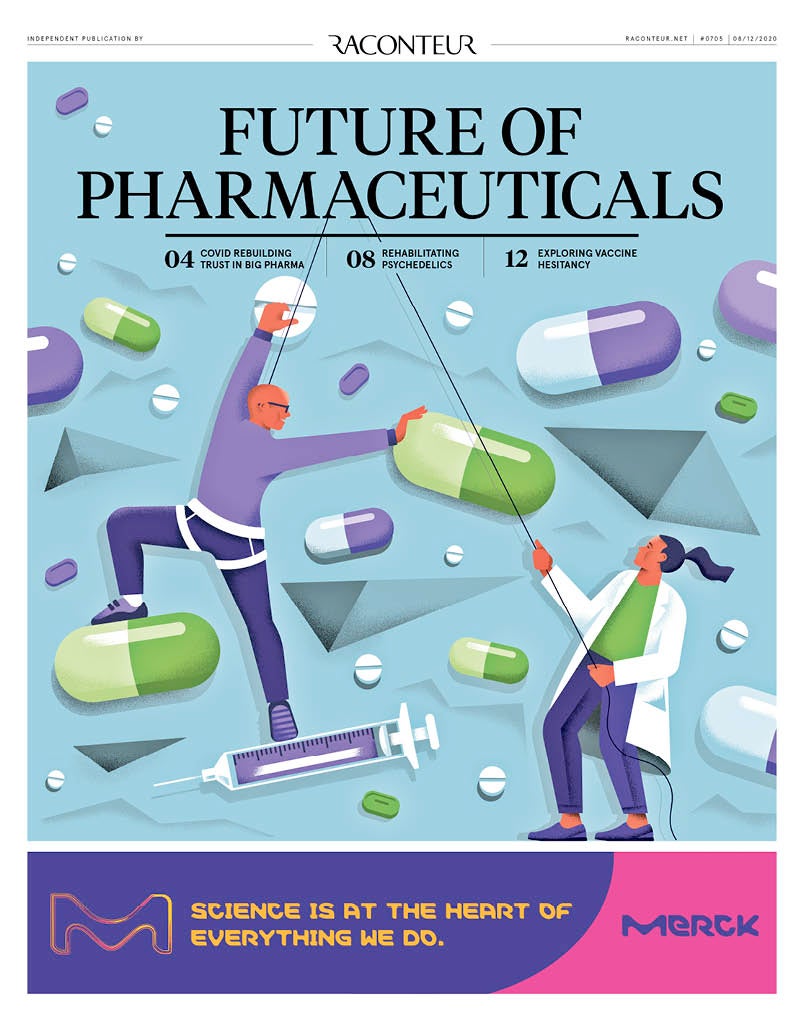 Dr. Kamal Rashid, Founding Director of CBET provides some insight to The Times into the battle for global manufacturing supremacy in pharmaceutical industry.
He notes China's heavy investment in research and development and how manufacturing facilities must be combined with a skilled workforce to drive innovation in this special "Future of Pharmacy" section in The Times.
https://res.cloudinary.com/yumyoshojin/image/upload/v1/pdf/future-pharmaceuticals-2020.pdf
Stay Informed
Be the first to know about new Contract Services and Workforce Training programs and all the latest info on how the Stack Family Center for Biopharmaceutical Education and Training is powering the careers of students and the future workforce needs of biotech companies.