Fighting Cancer: From Cyclophosphamide to Cell Therapy
September 15
The Industry Insights webinar series will kick off the fall program with a talk by Mike D'Alessandro discussing the evolution of cancer treatment from the 1950's chemotherapy agent, cyclophosphamide, to recently developed cell-based therapies.
The Industry Insights webinar series features ACPHS alumni and friends working in the biopharmaceutical industry! Hear their stories, ask them questions. Learn and make connections!
ABOUT THE SPEAKERS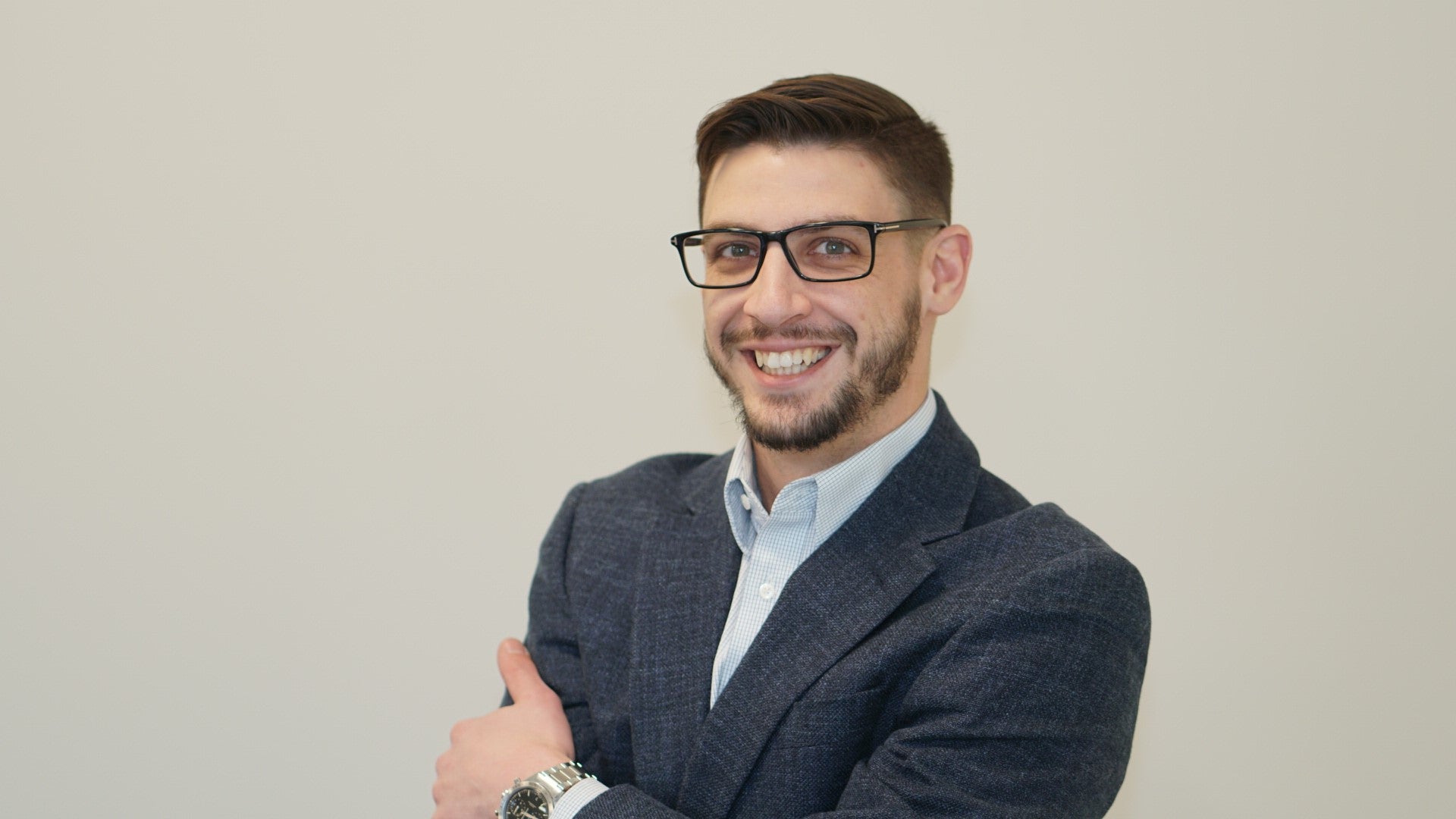 Mike D'Alessandro received his BSPS from ACPHS in 2012 and began working in as a Research Scientist in small scale chemical development at Albany Molecular Research, Inc. (now Curia) and later joined Hovione where he was promoted to Process Engineer. In 2016, he joined Celgene to work with the Process and Technology team developing the Manufacturing Execution System (MES) and electronic batch records.  Currently, Mike is the Senior Manager of the MES Operation Support group and leads a team of 15 people to support 24/7 manufacturing of two commercially approved autologous cell therapies to treat patients all over the world.