RECAP: Lunch & Learn Seminar at ACPHS
September 12, 2023, 12:30 PM
In life science research, cell culture supports a diverse array of applications across disciplines. Despite the varied outputs, all cell cultures are based on common principles that ensure growth and survival in vitro. This seminar will review basic principles and techniques, and introduce new solutions to improve your cell culture, including innovative solutions for cell culture scale-up.
Join the Stack Family Center for Biopharmaceutical Education and Training (CBET) at Albany College of Pharmacy, Krackler Scientific and Conring for this interactive Lunch & Learn event!
ABOUT THE WEBINAR
Lunch & Learn Seminar at ACPHS
The CBET "Lunch & Learn" seminar series is returning to offer a unique and flexible opportunity to expand your knowledge and to network! The upcoming event in this series will be presented in-person and virtually.
Albany College of Pharmacy and Health Sciences, Krackeler Scientific, and Corning are collaborating to provide the Lunch & Learn Seminar Series at ACPHS.
What will you learn?
"Principles for cell culture success"
Filtration
Sterilization
Microcarrier Technology
More Details
Date: Tues., Sept. 12, 2023
Time: 2:30 p.m.
Location: 150 New Scotland Avenue, Albany, NY 12208
Cost: FREE
Lunch will be provided
In-person seats are limited. Once a ticket is requested, a confirmation email will be sent to the individual.
Please mark your calendars and join us for the next Lunch & Learn Seminar at ACPHS!
ABOUT THE SPEAKERS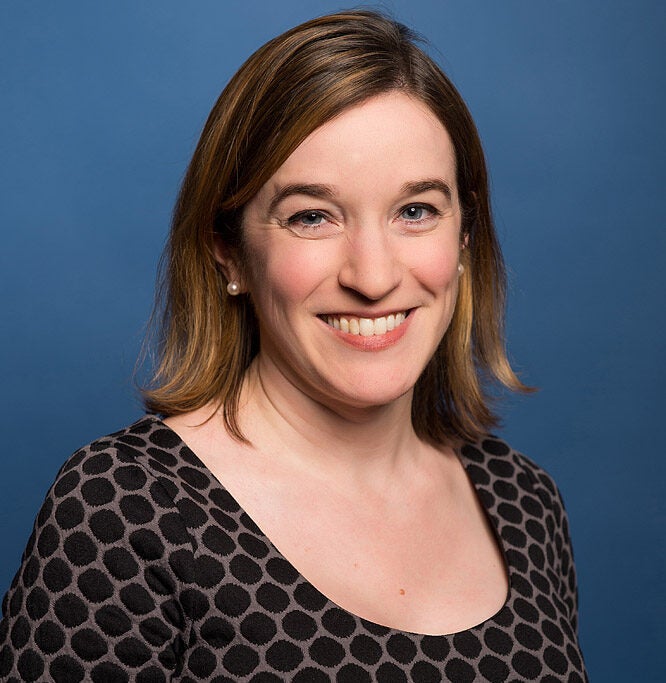 Catherine Siler is a Field Application Scientist for Corning Life Sciences, and manages the east coast, central, and Canadian team. Catherine earned her Ph.D. in biology at Johns Hopkins University, where she focused on neural development and discovered a passion for effective communication of scientific content. As part of the FAS team, Catherine educates and provides in-lab support to customers using Corning products for bioprocessing applications including cell and gene therapy scale-up processes as well as 3D cell culture techniques.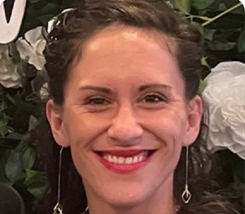 I'm an outside sales representative at Krackeler Scientific. My background and education are founded in clinical lab sciences (medical technology); having graduated from Marist College as a generalist and subsequently working in the Hematology lab at St. Peter's Hospital, prior to starting with Krackeler.
My territory is primarily based in the capital region of NY, but extends west as far as Binghamton, NY. With time to spare, I enjoy snowboarding, camping, spending time with my growing family, meeting interesting people and experiencing new facets of life.