Why Data Integrity is Important to Everyone
August 23 2022
Moderated by Diana Bartlett, Corporate Engagement Lead
(1 hour)
"Why Data Integrity is Important to Everyone" is presented by leaders from Amgen Rhode Island. This interactive panel discussion will provide the background, significance, and evolution of how data integrity requirements have changed over time. The important issue of how data integrity impacts the industry and our everyday life will explored.
ABOUT THE SPEAKERS
Diana Anctil
Senior Manager of Quality Control
Diana is a senior manager of quality control at Amgen Rhode Island, with 20 years of experience working at Amgen Rhode Island in distinct roles of increasing responsibility. Diana currently manages multiple teams including stability, sample management and microbiology testing teams. She started her career at Amgen Rhode Island after graduating from Elmira College in upstate New York where she received her Bachelor of Science degree in both biology & chemistry. Diana is an includer, activator, futurist, and learner. She is a recent graduate of the Leadership Rhode Island program and a keynote speaker for the smile program.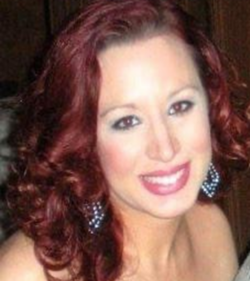 Amanda Caccia
Quality Control Senior Specialist
Amanda supports new product introductions and technology transfers, providing technical expertise for analytical test methods. She is a subject matter expert for capillary electrophoresis and gel platform testing. Amanda also supports the global quality control network at Amgen as the business process owner for analytical method trending and tracking. She has two decades of bioanalytical experience in a fast-paced multi-facet GMP biotechnology industry. She believes a strong and meticulous quality work ethic along with enhanced digital transformations are key to providing and delivering fast, high-quality results. Amanda graduated from the University of Rhode Island with a Bachelor of Science degree in biology and a master's degree in Clinical Laboratory Science, Biotechnology.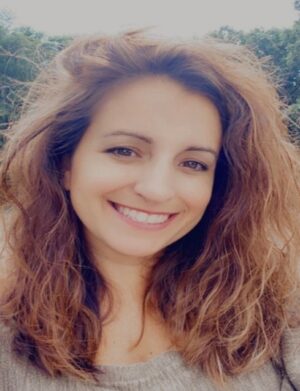 Kristen Dowling
Senior Manager Quality Assurance
Kristen has over twenty years of experience in the pharmaceutical industry. In her current role at Amgen in West Greenwich, Rhode Island, she oversees a multi-layered quality control team responsible for equipment management, product investigations, method transfers/validation and analytical quality systems. Previously, she worked in corporate quality control where she supported global quality control strategic objectives to ensure alignment with regulatory compliance expectations and business requirements. She is currently a committee member for the Parenteral Drug Association and is also participating in the Leadership Rhode Island 2022 program. Kristen holds a Bachelor of Science Degree in Microbiology from the University of Rhode Island.