Continuous Bioprocessing: New Challenges and Opportunities for Membrane Technology with a Historical Perspective
March 23, 2021
Presented by: CBET in partnership with Immunovent and Penn State University.
Moderator: Julian Rosenberg, PhD, Associate Director, CBET
Ronald Bates, Ph.D. will kick off the webinar with Historical Overview of Downstream processing. This is a vital part in the production of pure biological moieties for research and medicinal use.  Chromatography and membrane unit operations are heavily utilized in every biological production process.  Current research into downstream processing focuses on improving stationary phases as well as optimizing productivity.  But how did we get here? Let us take a journey that starts in the early 1900's and pauses occasionally to reflect on the monumental discoveries that allowed downstream processing evolve from simple extraction and precipitation batch techniques to today's continuous chromatography and membrane technologies.
Andrew Zydney, Ph.D. will lead a discussion on Continuous Bioprocessing – New Challenges and Opportunities for Membrane Technology.
There is growing interest in the development of integrated continuous bioprocesses for the production of important biotherapeutics due to the potential for enhanced productivity, greater flexibility, and improved product quality.  The transition from batch to continuous bioprocessing requires a major re-thinking of the downstream purification process, creating exciting new opportunities for membrane technology. This talk will focus on the use of continuous countercurrent staged membrane systems for initial product capture and for final formulation. Continuous Countercurrent Tangential Chromatography (CCTC) provides truly continuous steady-state product capture and purification using a column-free system in which the chromatographic operations are conducted on a flowing slurry using hollow fiber membranes to control the resin flow. Results using a Protein A affinity resin show high levels of host cell protein removal from a monoclonal antibody product, with the countercurrent staged providing significantly greater throughput with improved product yield and purification. A similar approach can be used for continuous selective precipitation of monoclonal antibodies, completely eliminating the high cost of the affinity resin. Countercurrent staged diafiltration has been developed as a new strategy for providing high levels of buffer exchange in a single-pass continuous format.  These examples highlight how one can adapt membrane systems to continuous bioprocessing, providing exciting opportunities for improved manufacturing of high-value biopharmaceuticals.
ABOUT THE SPEAKERS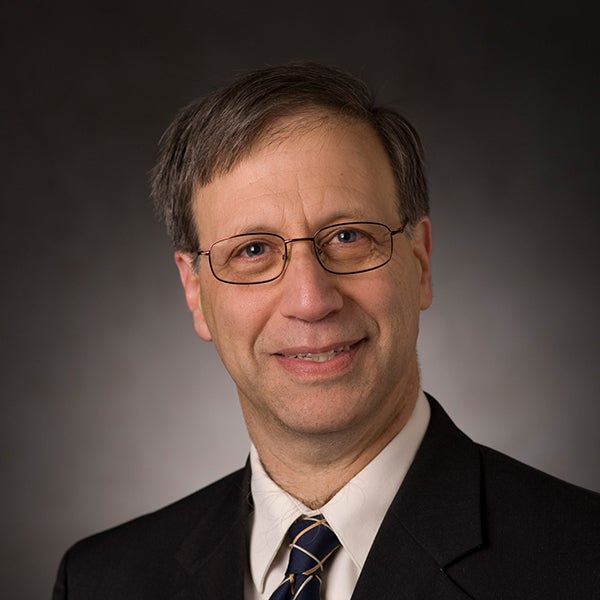 Andrew Zydney, Ph.D.
Endowed Chair and Professor of Chemical Engineering
Director, Center for Excellence in Industrial Biotechnology The Pennsylvania State University
Dr. Andrew L. Zydney is the Bayard D. Kunkle Chair and Professor of Chemical Engineering at The Pennsylvania State University.  Dr. Zydney also serves as Director of the Penn State Center of Excellence in Industrial Biotechnology as well as Director of the Penn State site in the Membrane Science, Engineering, and Technology (MAST) Center.  Professor Zydney's research is focused on the application of membranes in bioprocessing, including the purification of monoclonal antibodies, vaccines, and gene therapy agents.  He is the most recent recipient of the Alan S. Michaels Award for Innovation in Membrane Society and Technology (from the North American Membrane Society) and the ACS Separations Science and Technology Award (from the American Chemical Society).  He is a past recipient of the Gerhold Award for Excellence in Separation Science and the Biotechnology Progress Award for Excellence in Biological Engineering Publications, both from the American Institute of Chemical Engineers.  Professor Zydney has also received multiple teaching awards during his academic career, including the Warren K. Lewis Award for Chemical Engineering Education from AIChE and the Distinguished Teacher Award from the American Society for Engineering Education Dr. Zydney served as Editor-in-Chief of the Journal of Membrane Science for more than 10 years and is Past President of the North American Membrane Society (NAMS).  He is a Fellow of AIChE, the American Institute of Medical and Biological Engineers (AIMBE), the American Association for the Advancement of Science (AAAS), and the Industrial and Engineering Chemistry Division of ACS.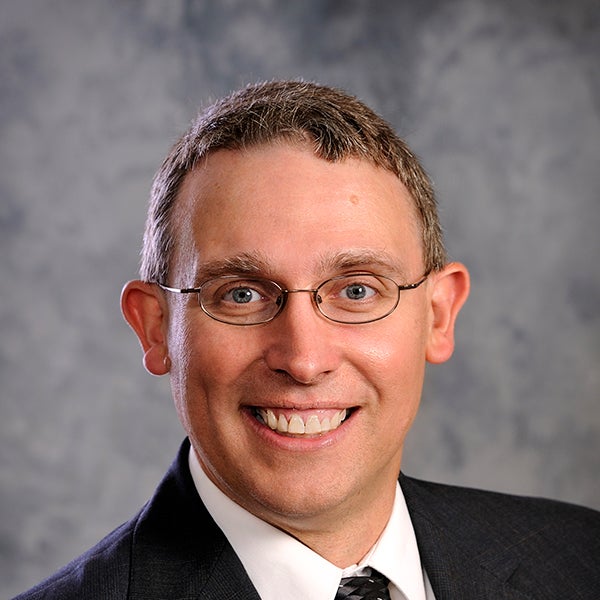 Ronald Bates, Ph.D.
Vice President of CMC Process Development and Manufacturing at Immunovant
At IMVT, Ron leads the development and manufacturing of novel biological moieties targeting immunotherapies. Prior to IMVT, he led the Manufacturing Science and Technology (MST) group at Bristol-Myers Squibb (BMS) in Syracuse, NY and was responsible for monitoring, validating, transferring, and improving late-stage and commercial manufacturing processes. Before BMS, Ron led the process development and MST group at Allergan (now part of AbbVie) focusing on developing and manufacturing wild-type and recombinant prokaryotic-based systems as well as developing novel technologies including automated, high throughput methods and disposable manufacturing processes. Ron started his career at Pfizer purifying small molecule moieties using chiral, normal phase, and reversed phase chromatography in traditional, flash, and multi-column continuous systems. He received his Ph.D. from the University of Maryland, Baltimore County in Biochemical Engineering under Doug Frey studying mathematical modeling of ion exchange chromatography and his B.S. in Chemical Engineering from Rensselaer Polytechnic Institute. Ron is also active in the biopharma industry sitting on conference planning, conference scientific, and journal editorial boards in addition to chairing and presenting at international conferences and authoring research articles and patents.